The Butler BlueSox visit the West Virginia Miners tonight in the Prospect League. The Sox begin the night in third place in the Eastern Division, 1-1/2 games behind first place Chillicothe. Butler will begin a four-game homestand tomorrow night. It is Butler Media Group night at the ballpark for the game against Richmond.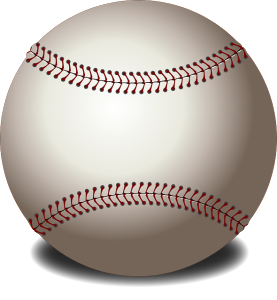 The Butler County American Legion baseball playoffs continue tonight. Meridian will host Saxonburg at Highfield at 6pm. The winner will meet East Butler in the championship round.
The post BlueSox and Legion playoffs appeared first on Inside Butler County – Butler, PA.