College Football Saturday:
Number-20 ranked Slippery Rock University will visit Mercyhurst in Erie for a Noon kick-off. Pre-game begins at 11:30am on The Rock Station 977fm and at
977rocks.com
with the Dr> George Mihalik Show.
Penn State will visit top ranked Ohio State Saturday for an 8pm kick-off. Pre-game begins at 6:30pm on WBUT 1050am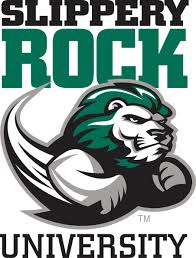 Also Saturday: Pitt will visit Georgia Tech, Grove City will host Carnegie Mellon at 1:30pm. Clarion is home to Seton Hill at 3pm. Westminster travels to Waynesburg.
The post College Football this weekend appeared first on Inside Butler County – Butler, PA.