The Kansas City Royals and Toronto Blue Jays will meet in the American League Championship Series after both teams won their divisional round game fives Wednesday. The Royals eliminated the Houston Astros 7-2, behind the two-hit pitching of former Cincinnati Reds pitcher Johnny Cueto. He allowed just a two-run home run and struck out eight.
Toronto eliminated the Texas Rangers 6-3 with a big seventh inning that included a three-run home run from former Pittsburgh Pirate Jose Bautista. The inning also featured a bench-clearing incident.
The Los Angeles Dodgers host the New York Mets in game five of their National League Divisional Series. The winner will host the Chicago Cubs in the NLCS. Game time is 8pm. The NLCS begins Saturday.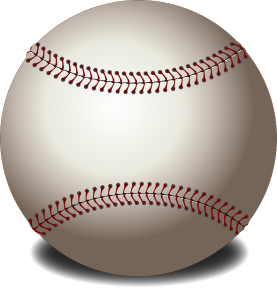 The post KC and Toronto advance to ALCS/Dodgers – Mets tonight appeared first on Inside Butler County – Butler, PA.