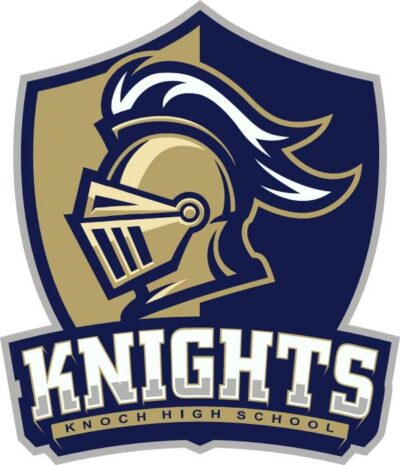 The Knoch High School Sports Hall of Fame will welcome its eighth class when it holds its induction ceremony Friday, September 1st, prior to the Knights home football game against Indiana. The new class features five student athletes and one coach.
This year's honorees include:
–Peter Albert a 1979 graduate, who was a tri-captain on the 1978 WPIAL Double-A championship team. He also excelled in track and field. He earned a full football scholarship to William & Mary College where he played from 1979 to 1981.
–Jim Geist, who was an outstanding track & field athlete for four seasons before graduating in 1985. His senior year, he won the WPIAL championship in javelin, setting a Knoch school record. He went on to become an All-American and four-time PSAC champion at SRU, where he also still holds the school javelin record.
–Jordan Shoop, a 2006 graduate who was a multi-sport athlete. Jordan holds the school record for most basketball games and is still the third-leading scorer in school history. He was also a three-year starter on the Knoch football team, and was all-conference all three years.
–2008 Knoch graduate Carol Cress, who was a two-time WPIAL champion in track & field. She still ranks second in the Knoch record books in both the shotput and javelin. She continued her career at Sacred Heart University for three seasons and Clarion University for one, where she still holds the school record in the hammer throw.
–The late Tim McNerney, a 2009 Knoch graduate who earned first team All-State honors as a running back. He rushed for nearly 1,800 yards in his sophomore season and scored a school record 24 touchdowns. He had multiple 200-yard games including 296 yards against New Castle. He would start a terrific career at Washngton & Jefferson College, where his life was cut short.
–And the late Nancy Gillman, a 1960 Knoch graduate, who returned to her alma mater after attending SRU, and was a driving force behind getting the Knoch girls soccer program started. She coached nearly every girls sport at Knoch and taught multiple intramural programs. Nancsy was the first coach of the girls soccer team and led them until her passing in 1995.
The post Knoch Sports HOF to induct six September 1st appeared first on ButlerRadio.com – Butler, PA.