The Mars hockey team will face-off against Bishop Canevin tonight in the PIHL Penguins Cup Double-A championship. The game is being played at the UPMC Lemieux Sports Complex in Cranberry Township at 8:30pm.
The Mars boys basketball team have reached the final four of the PIAA tournament. The Planets will meet Bishop McDevitt Tuesday in the semifinals.
The Cardinal Wuerl North Catholic girls will meet Bishop Guilfoyle in the state Single-A semifinals tomorrow.
The North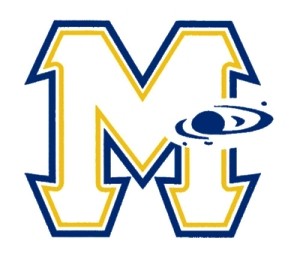 Allegheny girls meet Cumberland Valley in the Quad-A semifinals.