The Major League Baseball post-season begins tonight with the American League Wild Card game in New York between the Yankees and Houston Astros. The game will begin just after 8pm.
The New York Yankees will be without starting pitcher C.C. Sabathia, who has checked himself into an alcohol rehabilitation facility. Sabathia would have been an emergency reliever in tonight's A.L. Wild Card game with Houston. He was involved in a brawl in downtown Toronto earlier this season.
The Pittsburgh Pirates – Chicago Cubs National League Wild Card game will officially begin at 8:08pm Wednesday at PNC Park. Pre-game on WISR 680am will be 7:40pm. The winner of tomorrow's game will meet St. Louis in the Divisional round. Friday's game has been set for a 12:45pm start time.
Meanwhile, Chicago Cubs starter Jake Arrieta continues his social media taunting of Pittsburgh fans ahead of Wednesday's game. A day after saying a "black out won't matter" – he is asking Pirates fans to "be sure they are extra loud."
Last season he was the National League Manager of the Year, but one day of the 2015 season, the Washington Nationals fired manager Matt Williams. The Nationals, with a hefty payroll, went 83-79 this season, despite having Bryce Harper, the likely National League Most Valuable Player.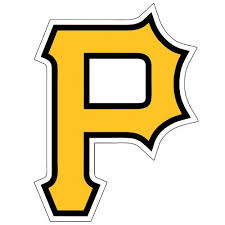 The post MLB post-season begins tonight appeared first on Inside Butler County – Butler, PA.