The Milwaukee Brewers defeated the Pittsburgh Pirates 9-4 last night as the Pirates starting pitching continues to falter. It was the Pirates third loss in a row. Pirate starter Jeff Locke failed to complete four innings, allowing five earned runs on nine hits. His record fell to 7-9 this season. His career record in September has fallen to 2-13. Aramis Ramirez drove in all four Pirate runs with a home run and double. The Pirates will try to avoid a Brewers sweep tonight beginning at 7:20pm. Francisco Liriano will start for the Pirates.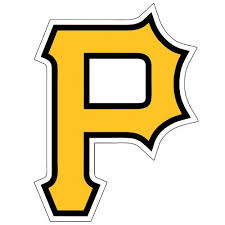 The St. Louis Cardinals lost to the Washington Nationals 4-3 last night, so the Bucs remain six games back. In the Cardinals game, former Pirate Brandon Moss hit the longest home run by a left-handed batter in the history of Busch Stadium. The solo shot travelled 454 feet of Nationals pitcher Max Scherzer.
The post Pirates lose third in row appeared first on Inside Butler County – Butler, PA.