The Pittsburgh Pirates won their first game following the All-Star break last night by defeating the Kansas City Royals 10-7. First baseman Travis Ishikawa drove in four runs with a double and home run. Neil Walker and Pedro Alvarez drove in two runs each. The Pirates had 17 hits in the game, but were 6-for-23 with runnser in scoring position. Starting pitcher A.J. Burnett pitched into the seventh inning, allowing six earned runs, but still improved his record to 8-3. Mark Melancon picked up his 30th save this season.
The victory broke a three-game losing streak. The Pirates also gained a half game on St. Louis, and are now four games back in the National League Central Division. The Cards were idle last night.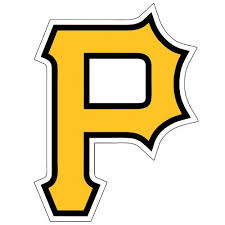 The Pirates learned Monday that shortstop Jordy Mercer suffered a sprained left knee and bruised lower leg in the Sunday collision with Milwaukee outfielder Carlos Gomez, and will miss six weeks. The Pirates recalled third baseman Brent Morel to take Mercer's spot, and will primarily use Jung Ho Kang at short. To clear a roster spot for Morel, the Pirates placed first baseman Corey Hart on the 60-day disabled list. The Pirates will be without Mercer and third baseman Josh Harrison through the end of August.
The post Pirates outlast Royals to snap losing streak appeared first on Inside Butler County – Butler, PA.